Kazuhisa Hashimoto, the man who created one of the most famous Nintendo codes for Konami games passed away February 26, 2020.  In a tweet from Konami:
We are saddened to hear about the passing of Kazuhisa Hashimoto, a deeply talented producer who first introduced the world to the "Konami Code".
Our thoughts are with Hashimoto-san's family and friends at this time. Rest In Peace.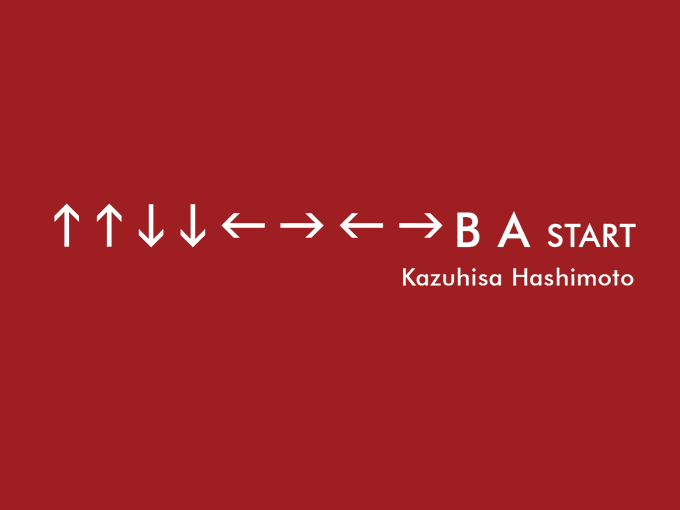 The code was originally created for the game Gradius to add all of the weapons.  But was later added to some of the other great Konami games.  One of the greatest memories of the code was the addition of 30 lives to the game Contra.  Another challenge to beat with just 3 lives.  He will be missed and remembered by the video game industry forever!